Sponsor-a-Bike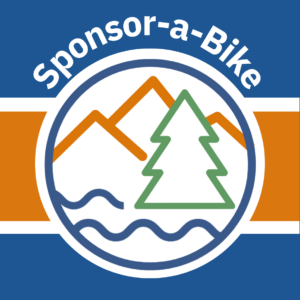 Sponsor a bike, connect with the rider, and join the journey to impact the fight against cancer!
The total cost of sponsoring a bike for a team member is $1,500.  Throughout the year, there will be opportunities for you to interact with your matched rider, and we'll reach out to inquire about the exact wording you would like on your sponsored bike.
Consider sponsoring a bike for the 2024 Team today!