Riders are ready to hit the road for the Texas 4000 for Cancer!
With an over 4,000-mile route, this charity bike ride is the longest in the country! The Texas 4000 for Cancer will kick off on June 3rd for a great cause. UT Senior and Texas 4000 cyclist Krystal Li joined us to share more about this epic journey and the important work they are doing along the way.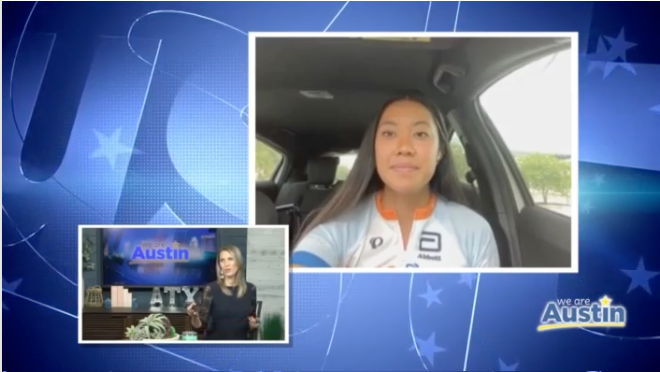 Follow us on Instagram and Twitter @WeAreAustin and find us on Facebook at We Are Austin Lifestyle Show.