Why Monica Rides
Meet Monica, a senior at the University of Texas at Austin and a member of the 2015 Texas 4000 team. We've asked Monica to share, in her own words, why she rides.
Why my mom?
"I had a pretty normal schedule for a 14-year old girl in high school. Wake up for school, go to cheerleading practice, return home, eat dinner, do some homework, and go to bed. My everyday life was rattled one day when my mom sat my siblings and me down to break the news of her diagnosis with stage II breast cancer. Why my mom? My family had no history of breast cancer, so how could this be true? But it was.

My mom never let her treatments become a burden on us. She went to her doctor's appointments alone because she did not want us seeing her at her weakest.

I walked into the bathroom one night, saw my mom staring at her bald head in the mirror, and she said to me, "I look like a monster."

That is something no woman should ever have to feel and something no child should ever have to hear. I went to my room and just cried because there was nothing I could do. That's when the reality of the cancer finally sank in.

During her treatment, my mom, our family's sole financial provider, became too sick to work. Eventually, we were forced out of our home and began hopping from one place to another, moving six times and sharing one bedroom between four people. It was completely exhausting to stay grounded and keep our hopes up under these circumstances. But, 'God will not give me anything I cannot handle,' is a saying that my mom believed in, and she proved it to be true each and every day by standing up against cancer and not backing down.

I am blessed to say that my mom has been cancer-free for 7 years now, and I believe she embodies the definition of strength and survivor.

My mom kept fighting because she found her strength in her kids, and I hope others out suffering from the disease will find their strength, hold on to it, and never give up."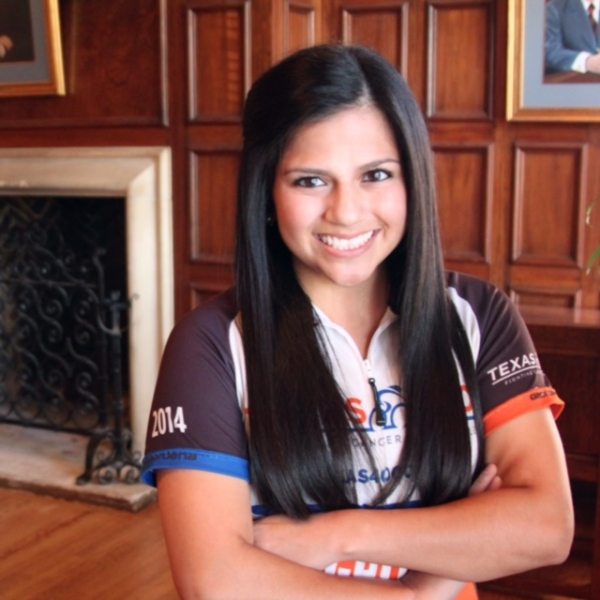 Monica is studying Human Biology with hopes of one day becoming an Optometrist. Her compassion for her mother's battle motivates her to make a difference in the fight against cancer every day. Monica will be dedicating her ride to Alaska on the Ozarks route this summer to her mom, her new niece, and to the blessing of extra time with her loved ones. As a part of the 2015 Texas 4000 team, Monica will serve as a sign of hope and strength for her teammates and people she meets along the way. Visit Monica's personal page to read more about her journey or to contribute to her fundraising efforts.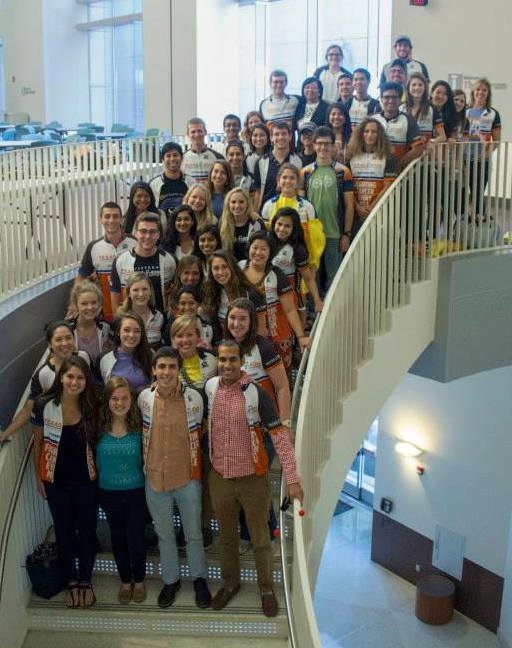 Each one of our riders has a story, just like every person reading this message. In addition to Monica's mom, please know that we ride for you, for your loved ones and for a world without cancer. Thank you for helping us cultivate student leaders and engage communities in the fight against cancer. We're all in this together.
Thank you for being a part of the Texas 4000 family. We wish you a peaceful and happy holiday season.
With gratitude,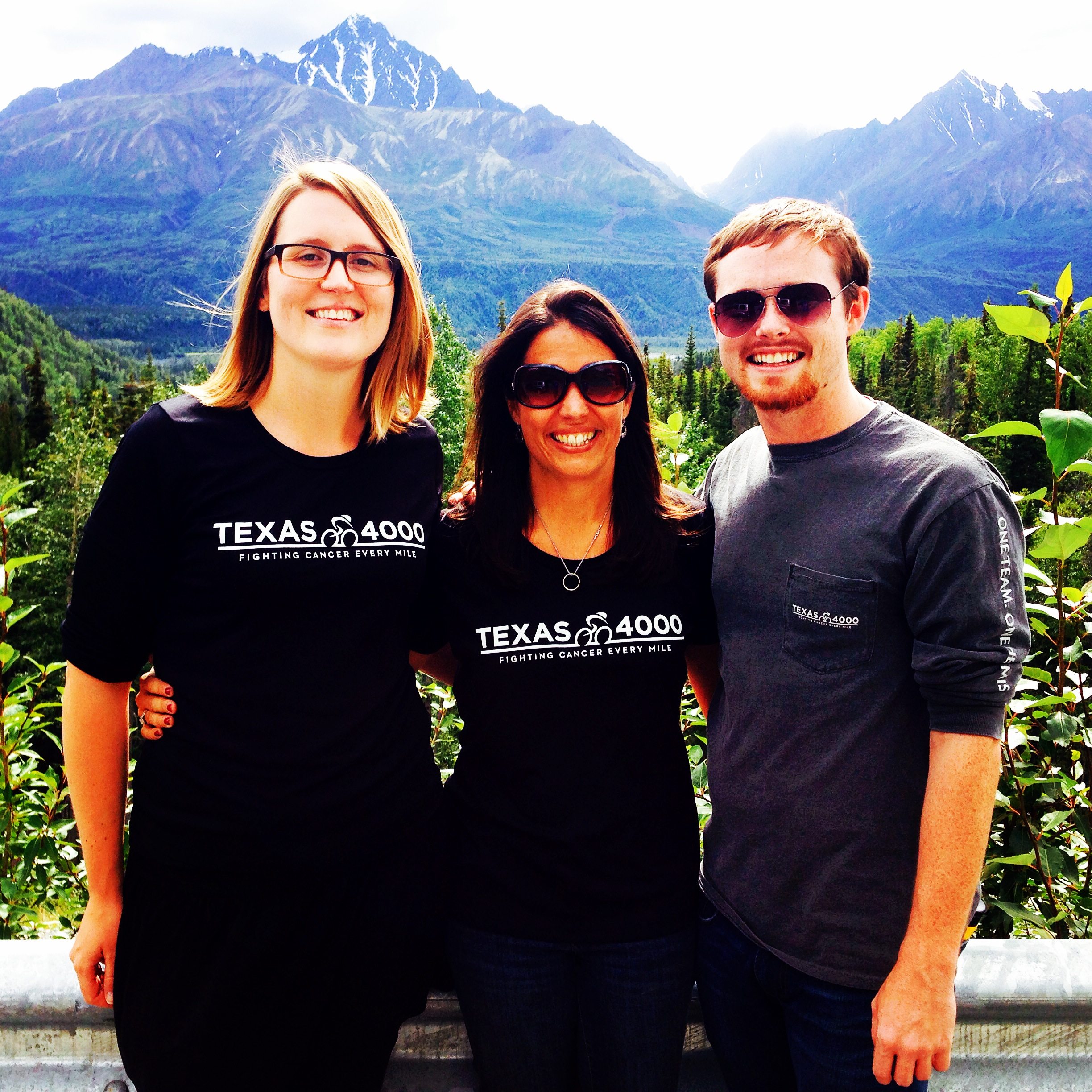 Jen Garza, Lance Pyburn, Kathryn Flowers
Texas 4000 Staff

In the spirit of holiday giving, please consider a donation to the 2015 Team.

Shopping through AmazonSmile ensures support for Texas 4000.


P.S. MARK YOUR CALENDARS…
March 9th, 2015: Rider Cup Golf Tournament at Omni Barton Creek –
REGISTRATION NOW OPEN
April 12th, 2015: Hope Day at Hope Farmer's Market
May 30th, 2015: ATLAS Ride – REGISTRATION NOW OPEN
August 22nd, 2015: Texas 4000 Tribute Gala