Longest annual charity bike ride in the world riding through Paducah
Charity Blanton,  Updated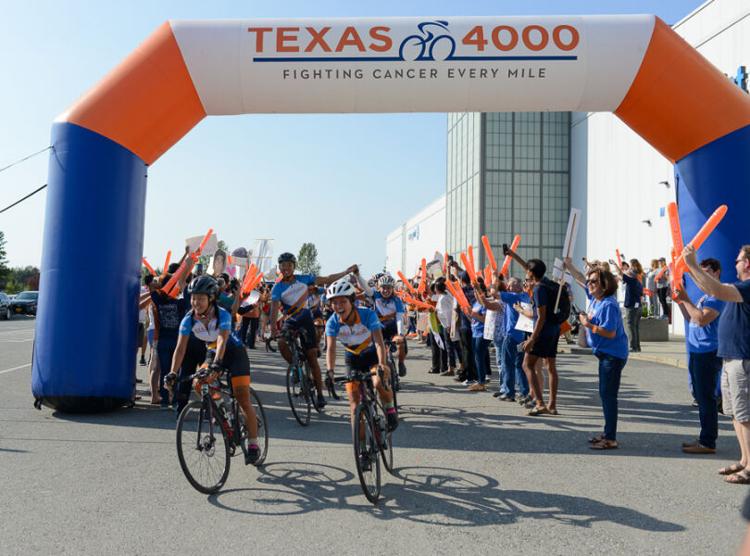 AUSTIN, TX— Every year since 2004, students from the University of Texas at Austin bike 4,000 miles to raise awareness for cancer. This year, they will be stopping in Paducah on June 23 as part of their 70-day journey.
Students participating in the Texas 4000 for Cancer are biking from Texas to Alaska in 2022 with the mission of "fighting cancer by sharing hope, knowledge, and charity in hundreds of communities…"
Before they begin their long journey, students take part in an intensive 18-month long leadership program. They train, fundraise, volunteer, and help plan the ride in an effort to prepare their bodies, minds, and hearts for their mission.
Along their routes to Alaska, bikers will stop to speak with cancer survivors, patients, caregivers, and supporters. They will spread information about cancer prevention in an effort to save lives by increasing cancer screening numbers.
According to Texas 4000 for Cancer, they have raised nearly $13 million for cancer research since 2004 and more than 1,000 students have completed the ride. They are currently partnering with healthcare leader Abbott who has sponsored them for the third year in a row.
To learn more about the Texas 4000 for Cancer, visit their website here.