Texas 4000 to make a stop in Prince George
By Darin Bain To read the story on the myprincegeorgenow.com website – CLICK HERE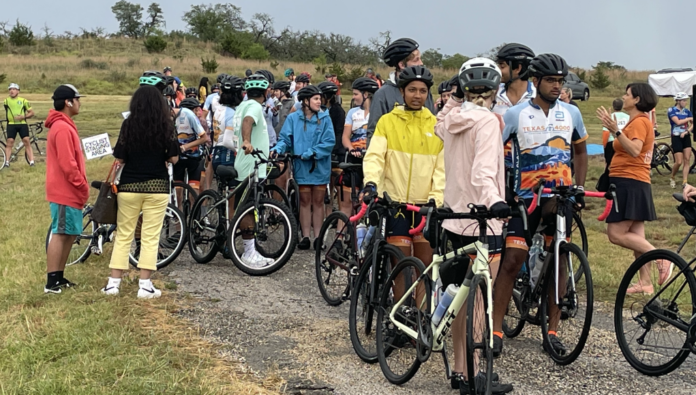 (Supplied by Texas 4000)
A bike ride to fight cancer starting in Austin, Texas, and ending in Anchorage, Alaska will be making stops in Northern BC.
The Texas 4,000 is an organization to cultivate student leaders, and engage communities in the fight against cancer.
Each year, the students in the program make the 4,000 plus mile ride from Texas to Alaska.
The riders along the Sierra route are expected to arrive in Prince George on July 23rd.
"Typically when we're stopping in communities during the summer ride, riders are being hosted by locals, sometimes in their home, sometimes in a church or in a gymnasium," said Texas 4,000 Executive Director Scott Crews.
"They are looking to engage with folk in those local communities to share cancer awareness and prevention information."
Crews added they also tour cancer support service organizations or research centres.