Texas 4000 Rolling into Little Rock as Part of 4,000-Mile Cycling Trek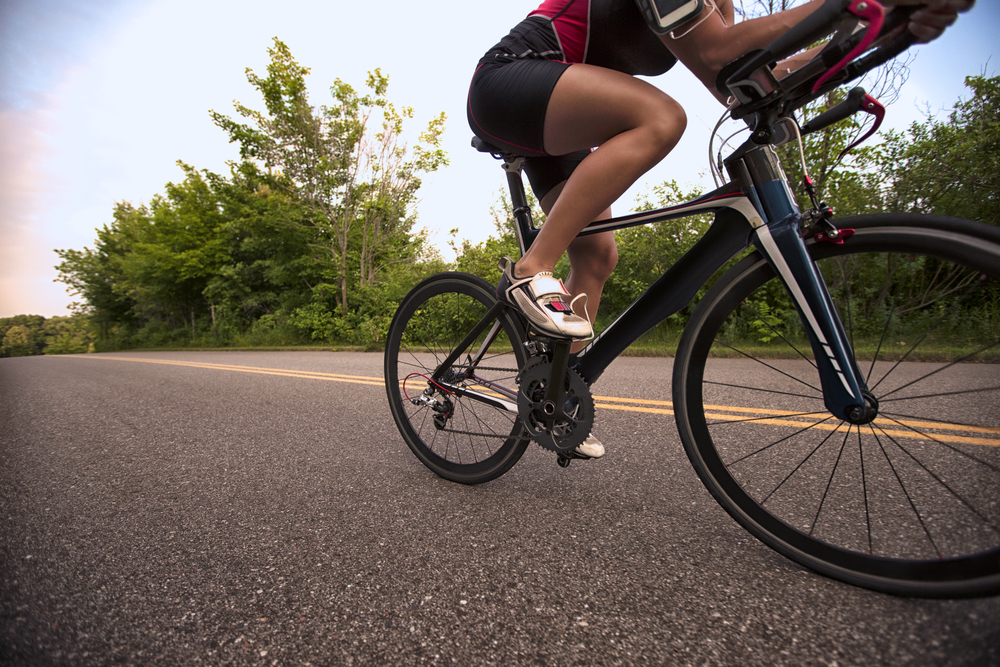 The longest annual charity bicycle ride in the world, the Texas 4000 team, will be rolling through Little Rock on Wednesday and Thursday (June 11-12) less than two weeks after departing from Austin, Texas on the way to their final destination of Anchorage, Ala.
While in Little Rock, the 2014 Texas 4000 Team will celebrate and share Hope, Knowledge and Charity at the University of Arkansas for Medical Sciences (UAMS) before continuing on their 70-day journey.
Have a chance to meet the riders when they stop at Chuy's, 16001 Chenal Pkwy., Little Rock, at 5:30 p.m. Wednesday (June 11) for dinner. The following day (June 12), they will make another stop at everyone's favorite bike shop, Spokes, 1001 Kavanaugh Blvd., Little Rock, for bike repairs, and the Clinton Presidential Center, 1200 President Clinton Ave., Little Rock, for lunch and a tour of the center.
Seventy-nine undergraduate and graduate students from the University of Texas at Austin are braving the rain, sleet, wind, snow, heat for more than 4,000 miles on two wheels in support of the fight against cancer. Along their journey, riders are volunteering at community events that contribute in the fight against cancer and visit with cancer survivors, patients, caregivers, and family members to make educational presentations about cancer prevention and early detection.
In its eleventh year, 79 student riders began their journey in Austin on May 31 with a 70-mile community bike ride called ATLAS. From there, the riders head north, separating into three routes: Rockies, Sierra and Ozarks as they continue on a ride twice as long as the Tour de France.
To learn more about the incredible people that make up the 2014 Texas 4000 team, to make a donation or read the riders' blogs, visit www.texas4000.org.
by Lauren James
http://www.littlerocksoiree.com/post/99150/texas-4000-rolls-into-little-rock-as-part-of-4000-mile-cycling-trek?utm_source=enews_060914&utm_medium=email&utm_content=little-rock-soiree-today&utm_campaign=newsletter&enews_zone=347715