Where is Susan Davis Now?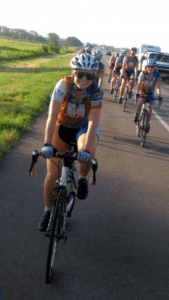 We recently caught up with Texas 4000 Alumna, Susan Davis, who was part of the Rockies route during the summer of 2009. At the time of the ride, Susan was a sophomore and unsure of what she wanted to major in. Fast-forward to today; Susan is a 2nd grade teacher in Chicago, IL. With a degree in Social Work, she ended up working in New York but felt unhappy with the work she did, feeling it was reactionary to society's problems. Deciding to change to a more proactive career, she applied to the Teach For America program in the Chicago area to gain certification as a teacher, which earned her a master degree at the Dominican University. Susan is much more satisfied with the work she is doing and has ambitions to eventually move into the administrative side of the education system.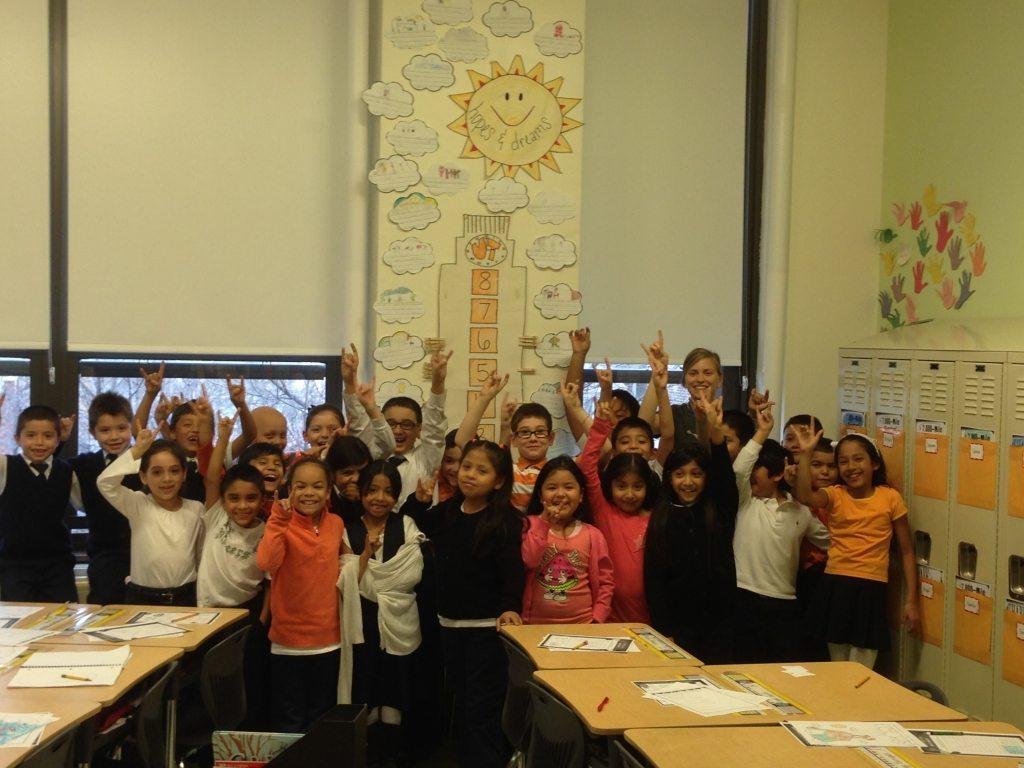 Susan's original motivation for joining Texas 4000 was the passing of her father from prostate cancer. She lost him during her senior year of high school, just 2 years prior to her ride to fight cancer. After hearing about Texas 4000 in the fall of her freshman year, she knew it was something that she had to be a part of.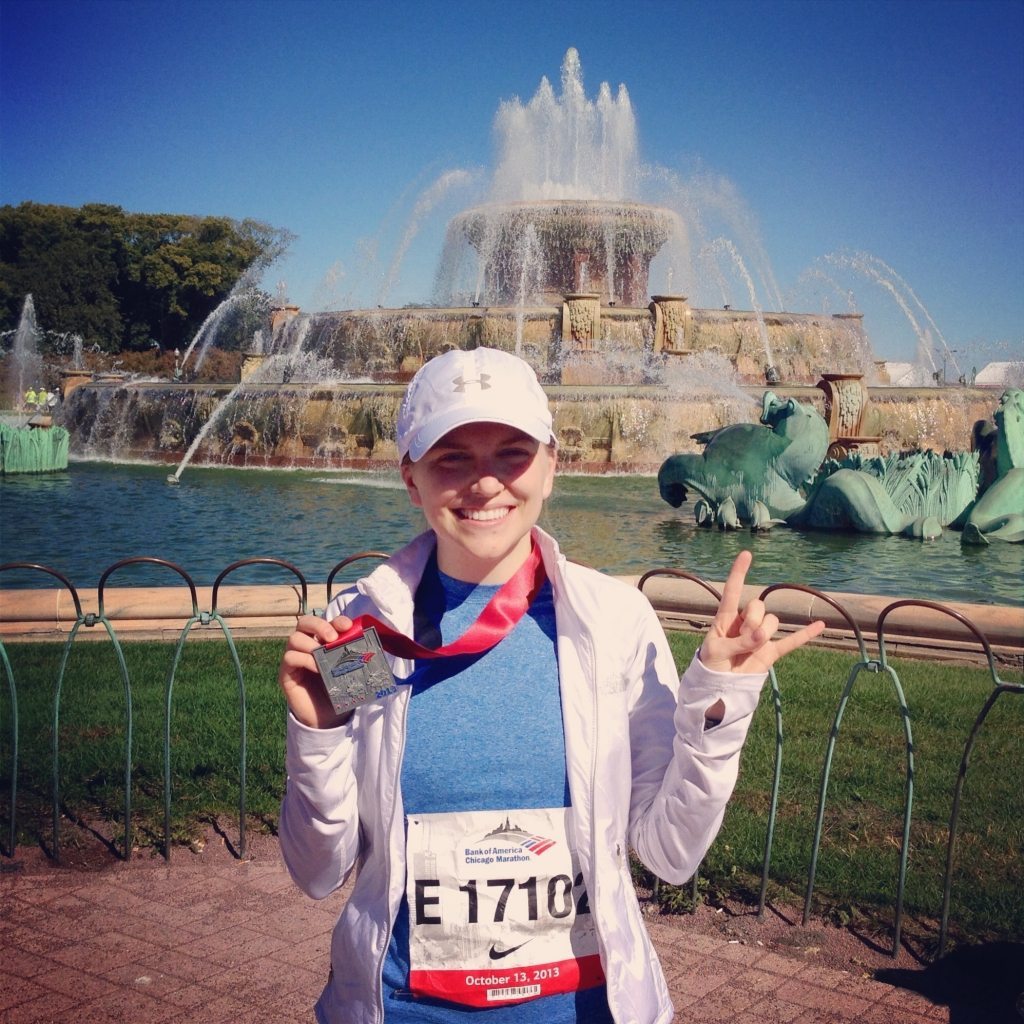 Participating in Texas 4000 has helped Susan in many facets of her life. The overarching one being that she feels that there are no limits to what she is able to accomplish. Whenever faced with a task that seems to be too big, too hard, and too daunting, she reminds herself of her ride from Austin to Alaska and the money she and her team were able to raise for the fight against cancer. She is most thankful for her involvement in Texas 4000 for the connections she made with her teammates and all the others she met along the way. Those connections were only possible because of Texas 4000. Without it, she would not have had the opportunity to meet those wonderful and talented people. Those connections are a driving force for her to be the best she can be.