Summer Rider Waiver Form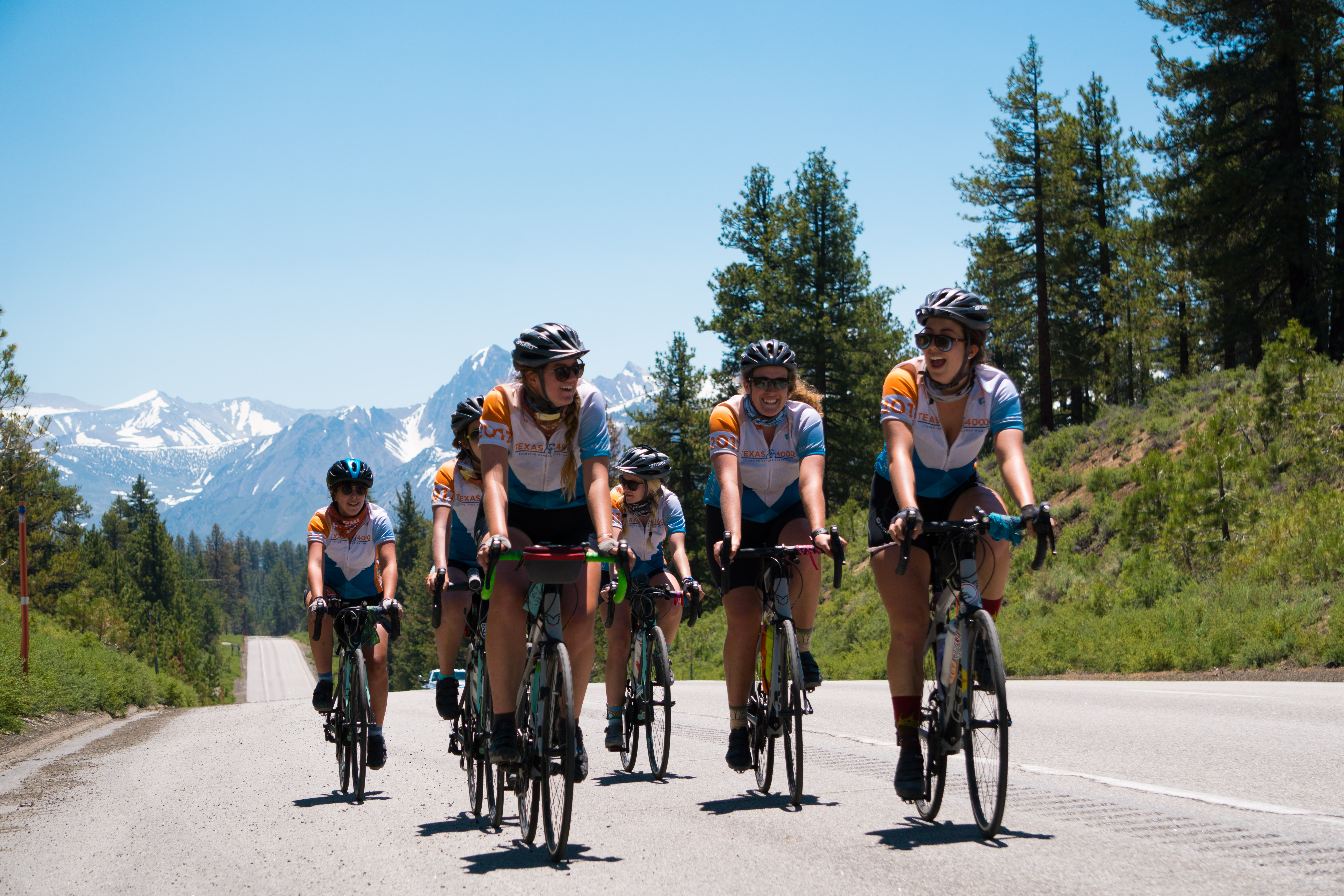 Every year during the Texas 4000 70-day summer ride, people in communities across North America, where the Sierra, Rockies, and Ozarks routes ride, join the riders for some or all of a day's ride. Riders and locals have the opportunity learn more about each other and the local community and  share how cancer has touched their lives while they ride together.
To join the riders on one of the 70-days, complete the rider waiver form with the required information and select the route you want to ride with along with the starting city and ending city.  Guest riders may ride all or part of the day's route and can make specific arrangements with the route contact. Once you complete the form, your information with be shared with the route contact and they will reach out to you make arrangements to join them.
NOTE: You must complete the Rider Waiver Form online or filling a paper form out to ride with the Texas 4000 riders.
THE ONLINE RIDER WAIVER FORM WILL BE AVAILABLE SOON!