Skin Cancer Screenings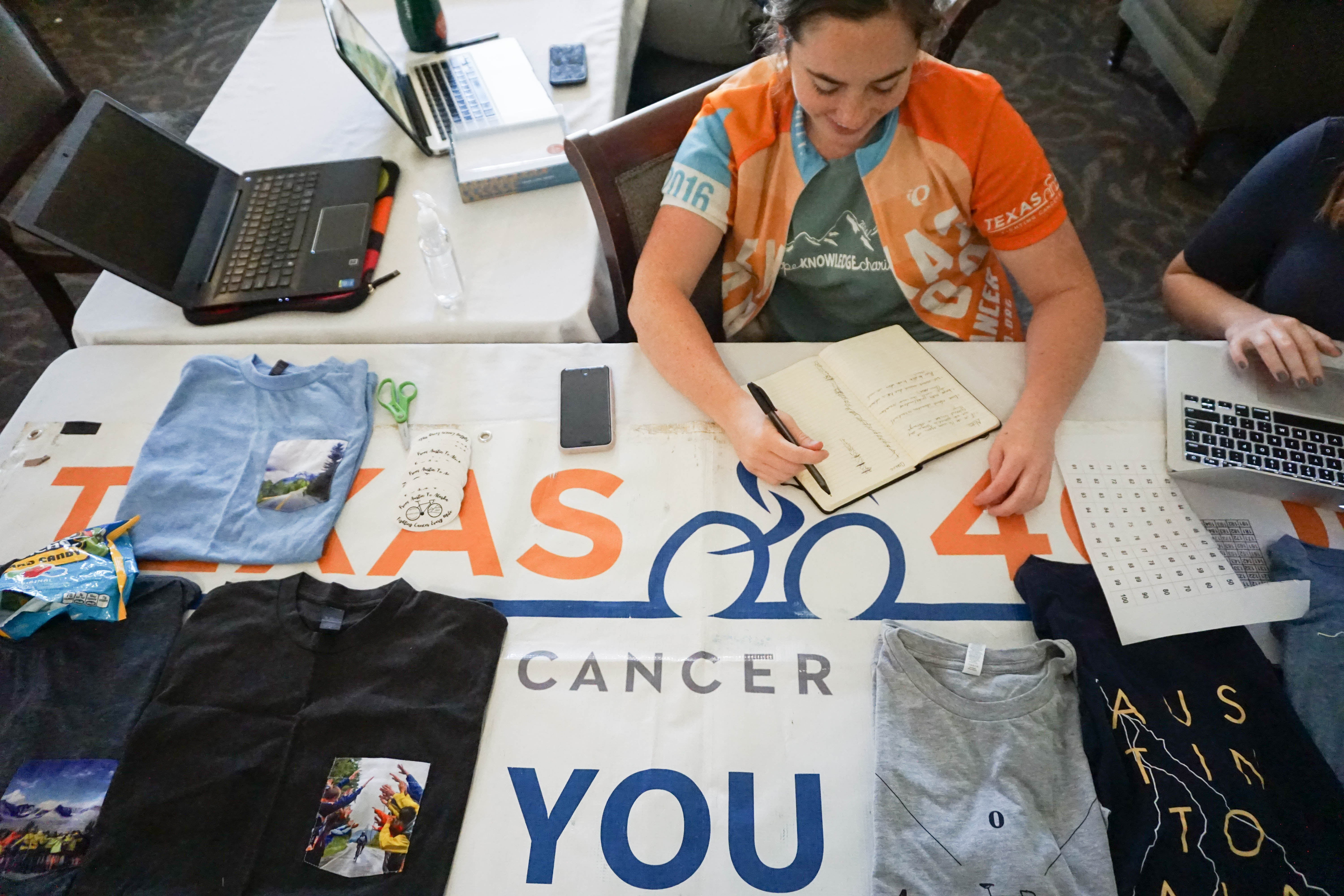 If you can spot it, you can stop it.
Your skin is the largest organ in your body, and skin cancer is the most common of all cancers. However, if caught early, skin cancer is almost always curable.
Texas 4000 Skin Cancer Screenings aim to help our community fight cancer by catching symptoms early and educate about cancer prevention strategies. With the help of volunteer doctors and nurses, our organization has helped facilitate annual screenings for 4 years, and we have screened over 250 participants. Doctors will help you identify any troublesome spots or spots to keep an eye out for any changes in the future. These screenings are open to anyone, no ID required, and informal. No diagnoses or procedures will occur and you will not need to disrobe. It's ideal if you can wear baggy clothes. It shouldn't take any longer than 5 minutes.
100% free, and five minutes is all it takes; it could save your life!
The next Texas 4000 Skin Cancer Screening will be held in the fall of 2021.